Credit Restoration Services
Increase FICO in 30 to 90 days.
CREDIT REPAIR – Rapid Debt Restructure
Bad Credit is COSTING YOU Over $331.21 a Month!
Hamal Enterprises
Customized Credit Repair
Have you ever stopped to think about what having BAD CREDIT is costing you every month? How much have you paid in additional fees and higher rates due to your poor credit rating?
Bad Credit Costs More than Restoring it!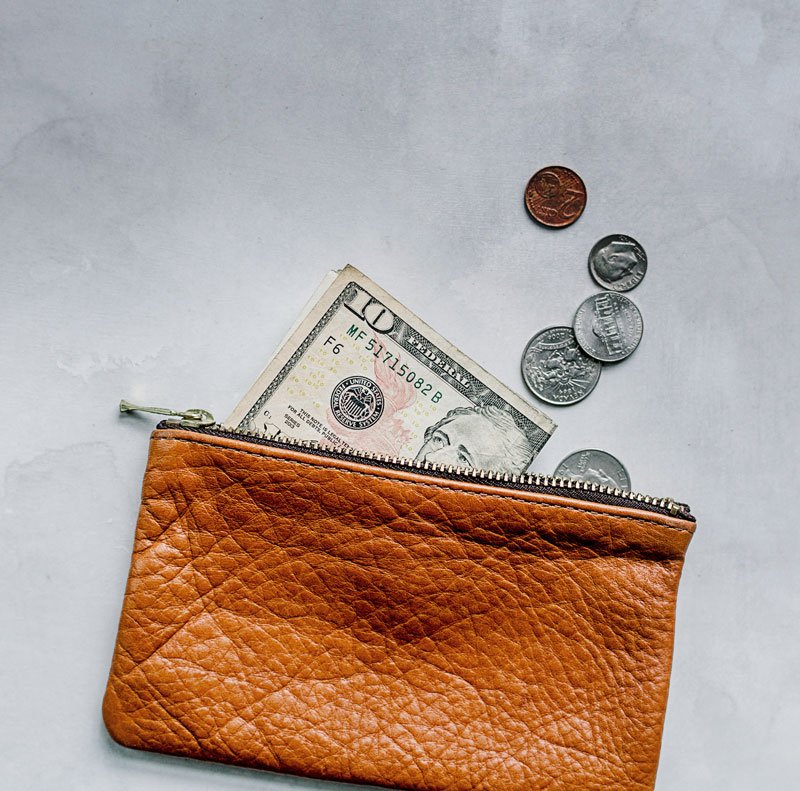 Numbers don't lie
How much is bad credit costing you?
One estimate is that a poor credit rating costs the average consumer $3000 – $10,000 per year plus $1,500,000 over the course of their lifetime due to lost financial opportunities. Unnecessary deposits, excessive interest, excessive fees, higher insurance rates, and lower-paying jobs are just a few of the financial hardships faced by those with credit problems. Even worse most people don't even realize that their credit will make them more money than their job ever will. Most people have been misled and believe that credit is for shopping. But the truth is, your credit is for investing.
"Our Rapid Restructure Technology utilizes Debit Filtration which is the science of eliminating debts legally & permanently, without payment. Our reverse engineered FICO Algorithm combines nearly 50 different Federal & State Debt Cancellation Laws, Debt Forgiveness Programs, and Fresh Start Programs into one easy process with a possible 50-100 point increase in your FICO Credit Score usually within 90 days."
Step 1
Fill out this form with your contact info and what service you are interested in.
Step 2
We will contact you within 24 hrs to discuss your goals and options
Step 3
Set up a meeting to go over action plans and begin tackling your real estate goals.
Real Estate Solutions Firm.
Hamal Enterprise provides a comprehensive list of services for investors and homeowners that save you time and allow you to create your own wealth.