We Buy & Sell properties all over the Dallas/Fort Worth Metroplex. We understand that you are looking for great deals & we're in the business of providing them. We always leave a fat profit margin "on the table" for our buyers. We provide detailed property information including pictures, repairs & comparables.
Hamal Enterprises
Customized Real Estate Planning & Investing
Our properties range anywhere from needing a complete rehab to move-in condition. Make sure to sign up for our free emailing list by filling out the contact form. This way you can receive an email notification with our properties for sale as soon as they become available. Our deals don't stay available long, so we suggest you watch your email closely and check the web site often. 
We Assist You With The Following
Purchasing
Great Real Estate Investment Properties
Contracting
Locating Affordable and Experienced General Contractors
Funding
Personal Wealth Management
Exit
Exit Strategies And Much More
One Size Fits One
Create a Strategy That Works For YOU
Whether you're looking for an investment property, need a good general contractor, hard money lender, title company, or need anything else that involves real estate … our sole purpose is to be at your service. Now, through this website, we are available 24 hours a day to work tirelessly to meet your needs. We look forward to earning your trust and helping you realize your dreams.
Please give us a call; send us an email; use one of the special forms on our website to request information or just enjoy our website. Have a great day and thanks again for visiting!
Access to Private Money Lenders
Find private money lenders for the purchase, refinance, rehab, or construction of most types of properties – Single Family, rental homes, condos, multifamily, land, etc. It could take you hours or days to find the right private lender. We already have some of the best lenders in our network. They don't pay a monthly fee to be listed with us so we have the freedom to be selective.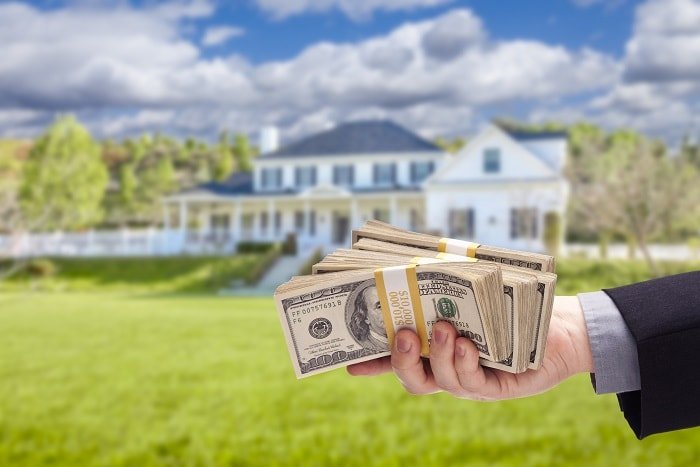 We Search. We Negotiate. You Benefit.
Let us do the work for you. We can find the perfect Investment Property for you. Get in touch with us now and we will give you access to our exclusive  RED HOT property list. You will begin receiving email notices of our properties as they become available.
We buy, fix-up, and sell on the retail market and offer Seller finance deals as available. We wholesale fixer-upper properties to other cash buyers. We buy and hold for rental purposes. We refer to remodeling services, as well as property management, maintenance, and repair services for other landlords.
We specialize in finding incredible bargain-priced properties at well below market value. Whether you are a first-time Real Estate investor or a seasoned veteran, we are very easy to work with.
We give you access to our network of qualified professional contacts including appraisers, home inspectors, hard money lenders, mortgage lenders, contractors, and more.
Sell A Property
Do you have a property that you need to sell fast?
Selling your property through traditional channels can take months or even years — and that's if it even sells at all. It takes hard work and serious expense just to list the house, and that's not even getting into the time and headaches involved in the closing.
We are not picky — we buy detached homes, condos, duplexes, townhouses, land, and even some commercial buildings. Some are in pristine condition, others have cosmetic faults, structural problems, or even pest issues.
The one thing they all have in common is that they need to sell their property fast. We buy houses cash, and we pay most, if not all of the closing costs. We close quickly, often in as little as seven days, allowing you to get out of your situation and move on with your life.
Contact us today to schedule a no-obligation consultation. It's free, and we'll make a fair cash offer on your home. You can take it or leave it. No pressure from us.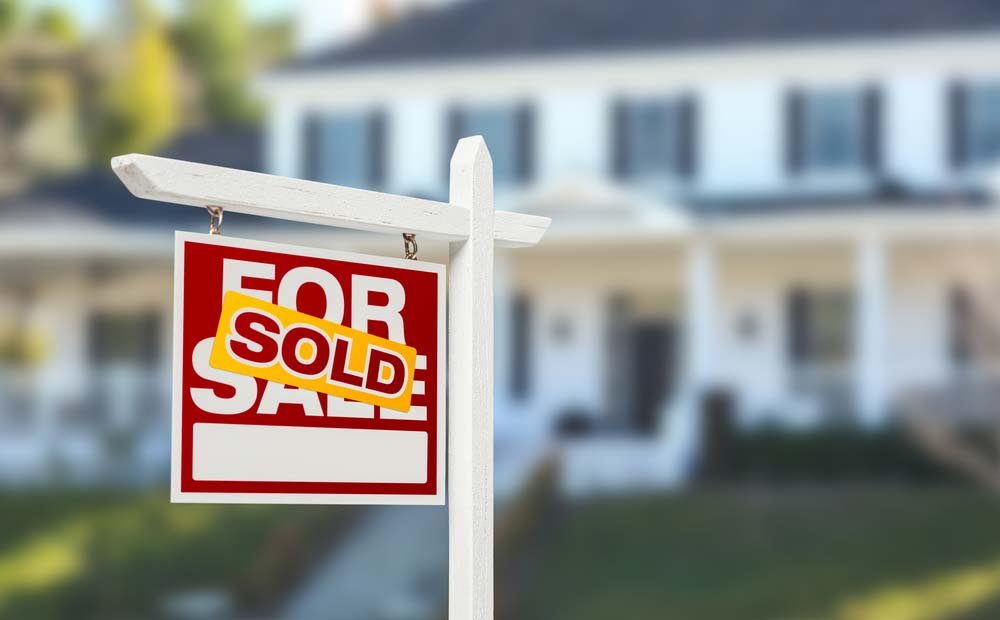 When we buy a house
We can make you a no-obligation offer for your house "as is". That means no repairs needed, no showings, and you don't even have to clean it. You won't have to pay typical closings costs or Realtor listing fees, and we pay you in cash.
We pay cash

We pay most, if not all standard closing costs

We buy "as-is" — no repairs, cleaning, or repainting necessary

We close fast
Step 1
Fill out this form with your contact info and what service you are interested in.
Step 2
We will contact you within 24 hrs to discuss your goals and options
Step 3
Set up a meeting to go over action plans and begin tackling your real estate goals.
Real Estate Solutions Firm.
Hamal Enterprise provides a comprehensive list of services for investors and homeowners that save you time and allow you to create your own wealth.